Project
StarNet
Sport Competition Management.
StarNet features multimedia scoreboards, live logging of in-game events, statistical analysis and more!
About StarNet...
StarNet is a software solution for sport competition management. It targets four major areas:
Tournament Management
Multimedia Display
In-game Event Logging
Statistical Analysis
Other facts about StarNet:
StarNet features a scoreboard that shows the points and info for both teams, Game Clocks, and more.
StarNet can optionally record the player events (e.g. Fouls, Points, Assists).
StarNet pushes the information through a projector, so that the crowd can view the scoreboard, and statistics of the game.
StarNet can play sound effects during the game. Buzzers when the game clocks expire, Substitution horn when players are substituted, "Defence!" chants for home crowds during gameplay.
StarNet has been used successfully in actual games:

at the University of the Southern Caribbean (USC) Alumni Weekend Celebrations in March 2011;
more recently at USC's 'La Coupe' Basketball Tournament in 2016.
Screenshots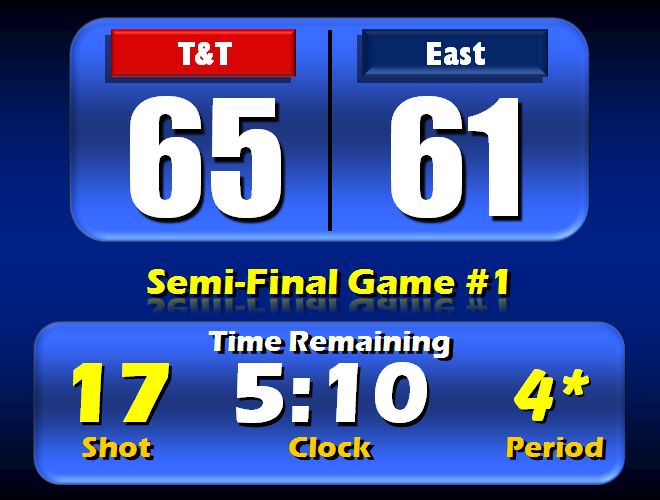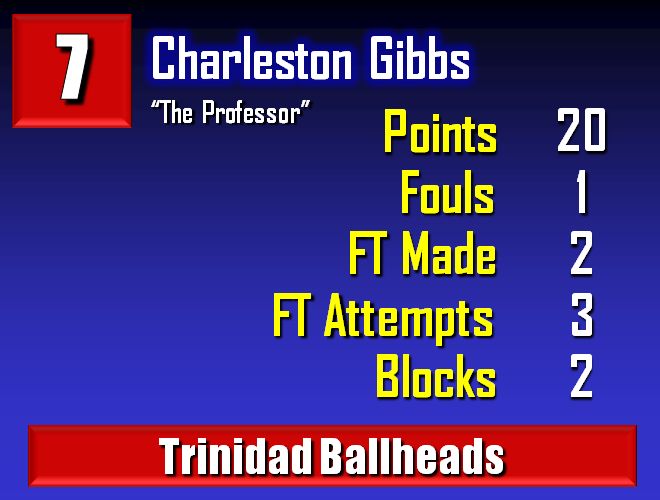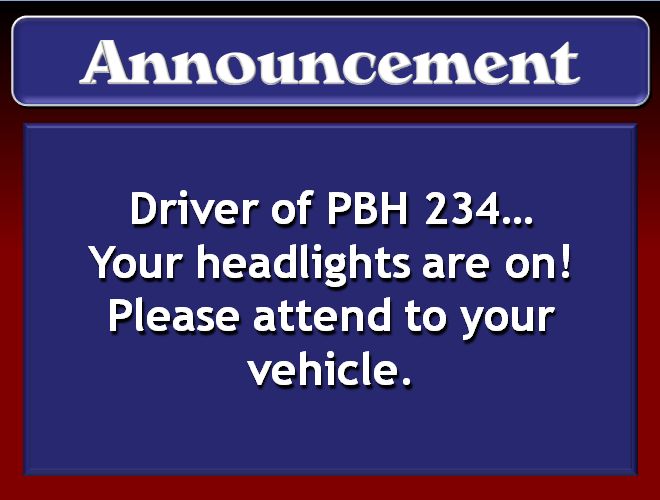 More Information
For more information, contact us via our Contact page.